Some things are just better together.
Discover two essential supplements in one easy set. Formulated with active minerals, vitamins, adaptogens and herbal extracts, The Inside Out Set delivers daily support for balanced moods, enhanced focus, and stronger, healthier hair.
View full details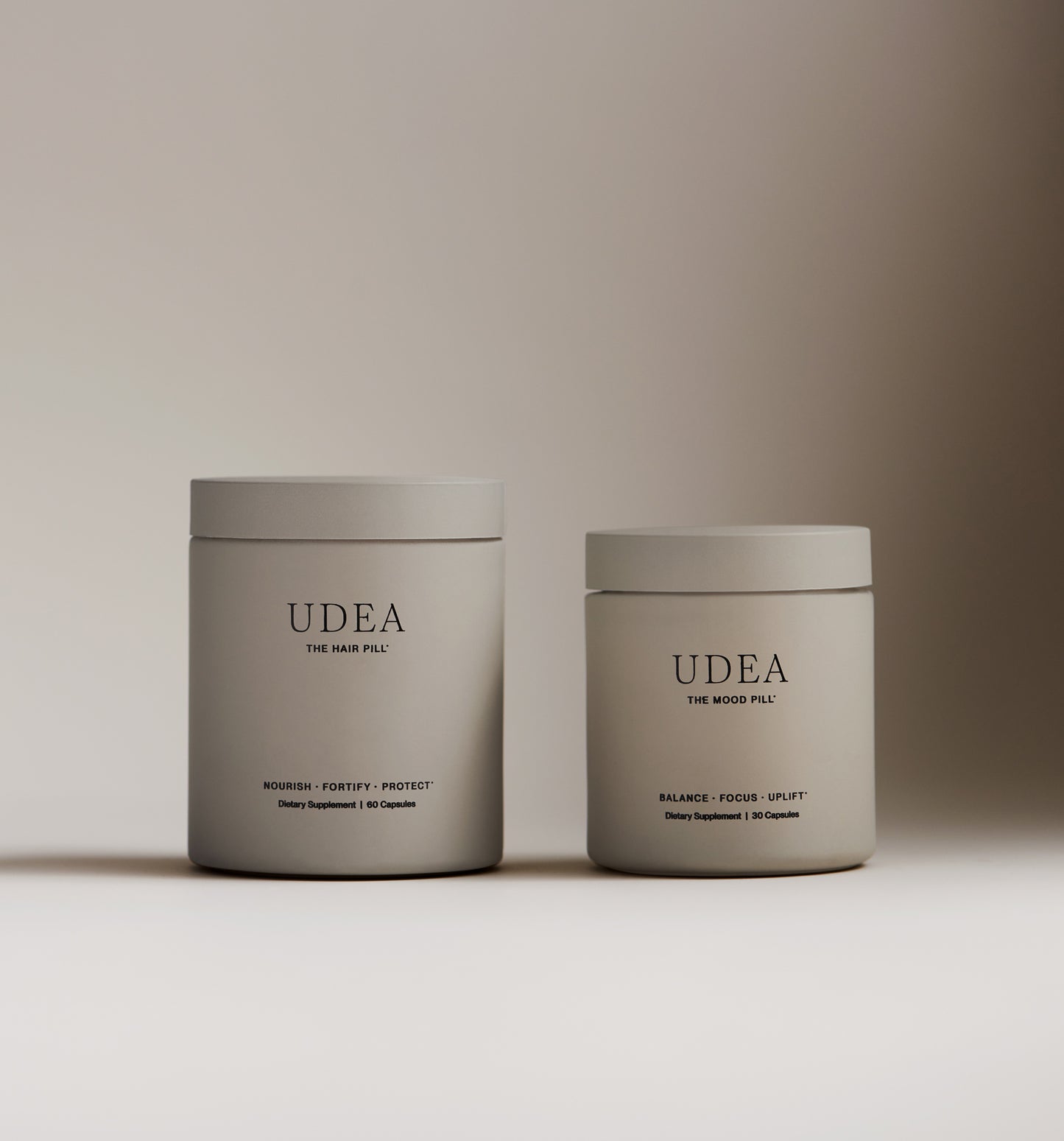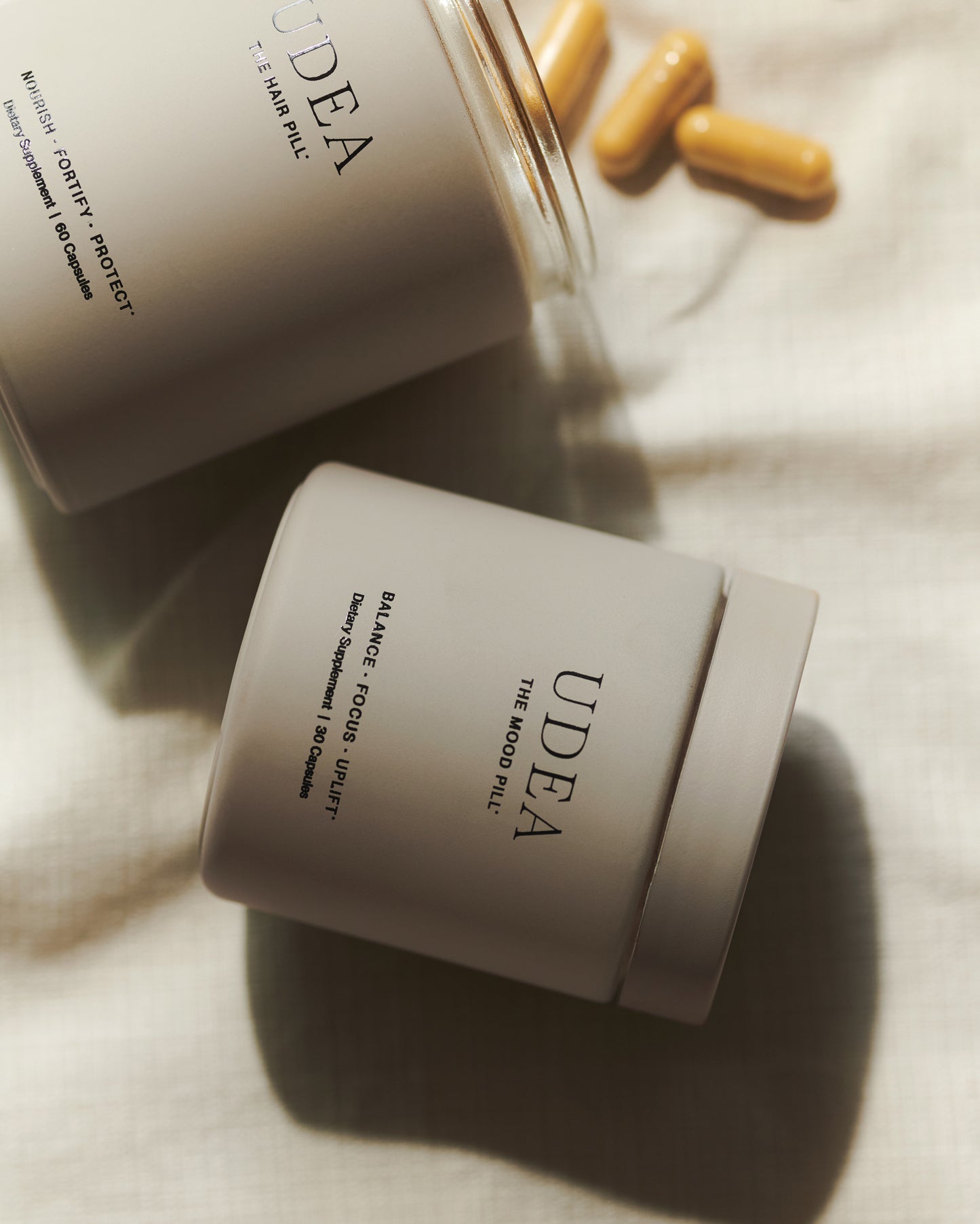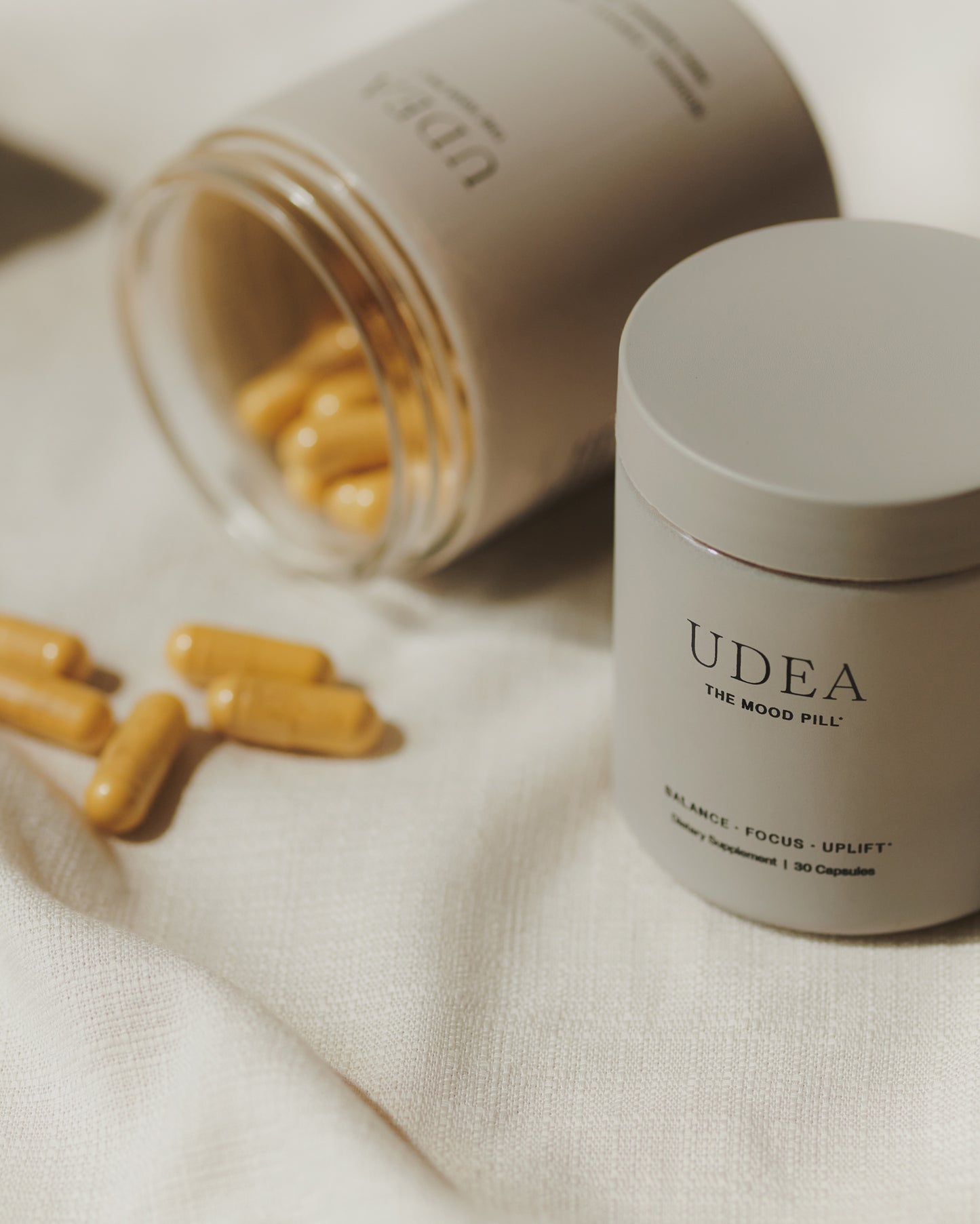 Premium Ingredients
Our expertly formulated supplements combine potent and well-researched clinical actives to nourish, balance and support the body and mind.
Our Inside Out set includes:
The Mood Pill
Your go-to for daily cognitive support and balanced, uplifting energy.
The Hair Pill
Get healthier, fuller, stronger hair with just two capsules a day.
Add to Cart
Subscribe & Thrive
Receive your supplements on a recurring basis to stay on your vitality journey. 
Change, pause, skip or cancel an order at any time.
Learn More