As women, so much of our lives are spent giving. The world relies on the support, intuition and care that we offer every single day — but how often do we lean into this power and show up for ourselves? This question is what led us to UDEA.
Named after the goddess of vitality, UDEA is a daily invitation to return to yourself.
Merging cutting edge science with the wisdom of herbal medicine traditions, our expertly formulated supplements are packed with adaptogenic power and designed to integrate seamlessly into your health journey. Our potent blends of well-researched clinical actives, organic herbs and pristine ingredients deliver both fast-acting and long-term support for systemic balance and vitality — so you can make a ritual of feeling your best.
We believe that small daily commitments can have a profound impact and are the stepping stones towards bigger change.
.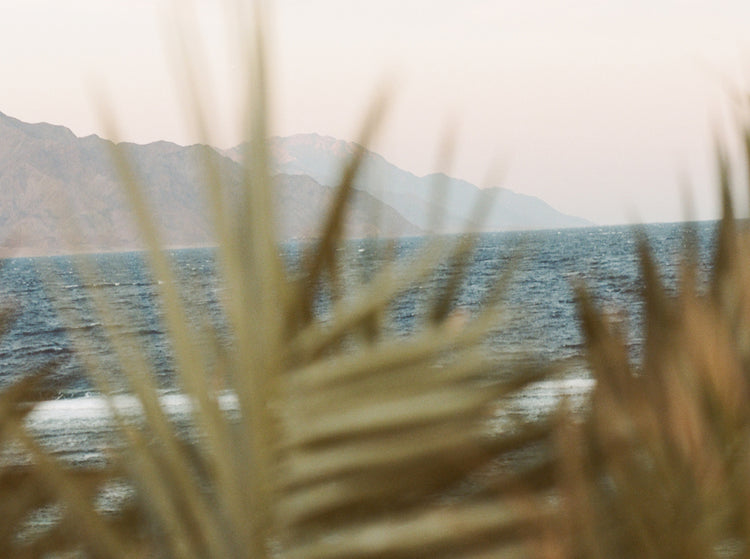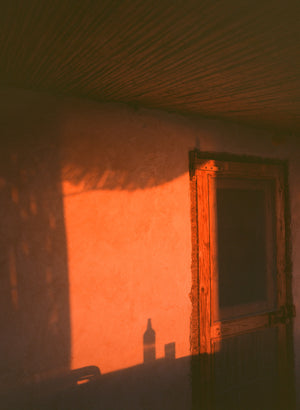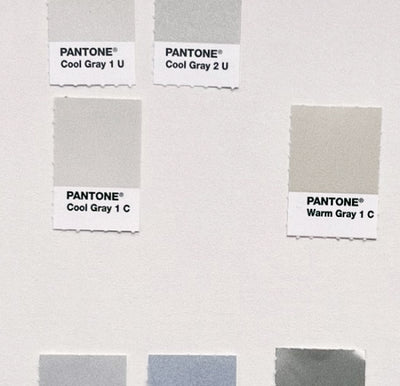 Working for decades in the hair and beauty industry, I had the opportunity to connect with women from all walks of life — yet so many of their stories were similar. They wanted to feel better, more seen and more recognized as they balanced the demands of their busy lives. They understood that taking steps towards a healthier lifestyle meant a fuller and more vibrant existence, but they weren't sure where to start. I saw myself in their stories, and turned to cooking, holistic nutrition, and healthier lifestyle choices to harness that vibrancy we're all looking for. My hope is that you find that here in UDEA, and that our supplements help you tap into your best-self-ever energy.
xo, Leanne Citrone, Co-founder of UDEA
"They recognized that taking small steps towards a healthier lifestyle meant a fuller and more vibrant existence, but they weren't totally sure where to start"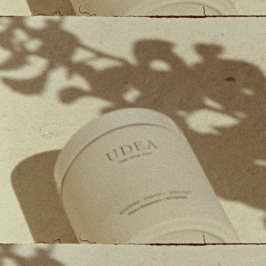 For me, feeling healthy is synonymous with feeling productive, strong, clear-headed, and ready for anything. For years I overworked myself physically and emotionally until it became unsustainable. I didn't know how to do it differently, until I did. I took a break, focused on my own needs for what felt like the first time in my life, and—with the help of functional medicine—I was able to start again. As I explored alternative health modalities in my healing process, I began laying the foundation for UDEA. Everything I've learned in my own health journey—the setbacks and the successes—have been an inspiration to create a wellness ritual that feels manageable and transformational. I'm so thrilled you've found UDEA and I hope it becomes your catalyst for health and vitality from the inside out.
xo, Natalie Stevenson, Co-founder of UDEA