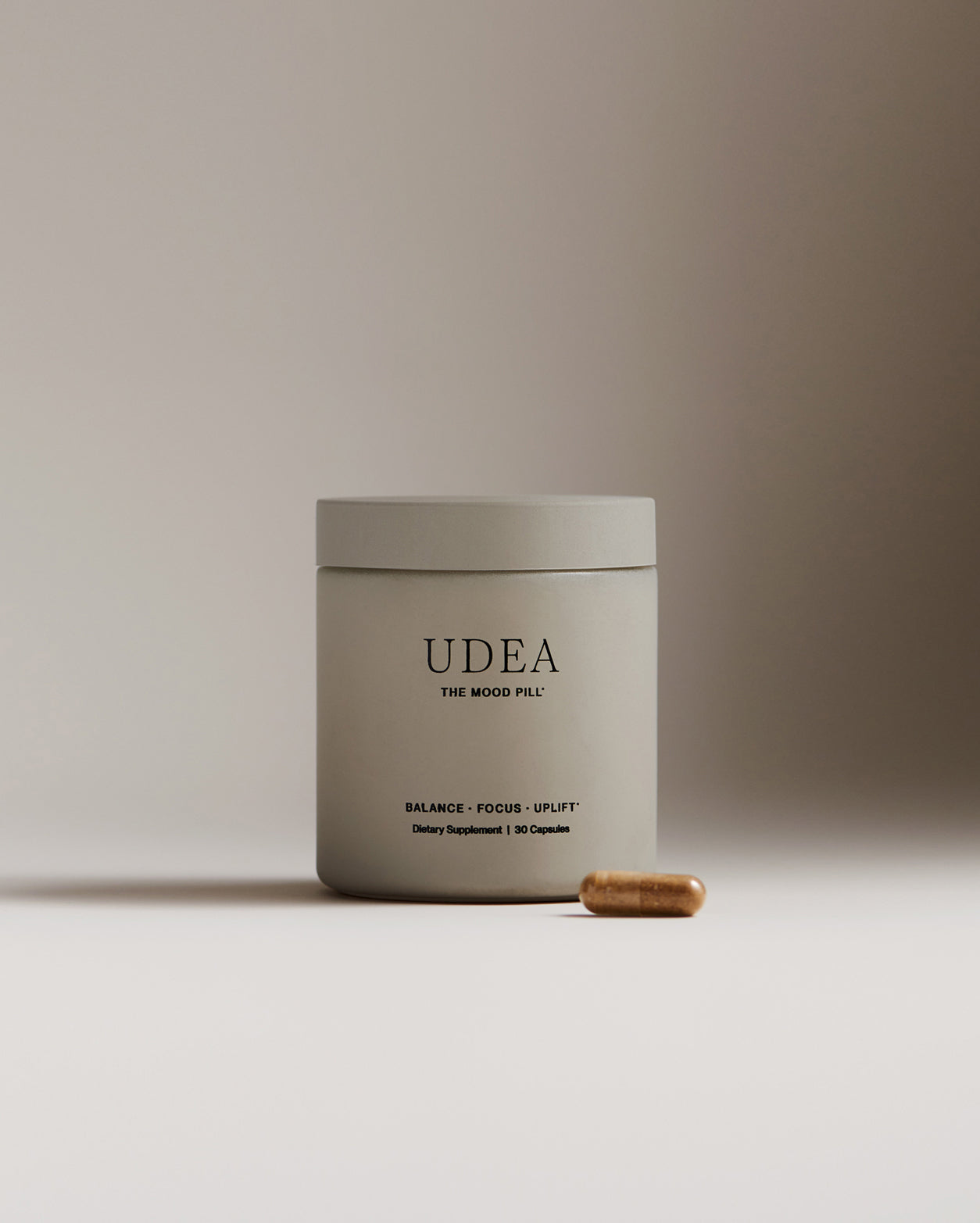 Meet the mood pill
Your go-to for daily cognitive support and balanced, uplifting energy.
Shop Mood & Mind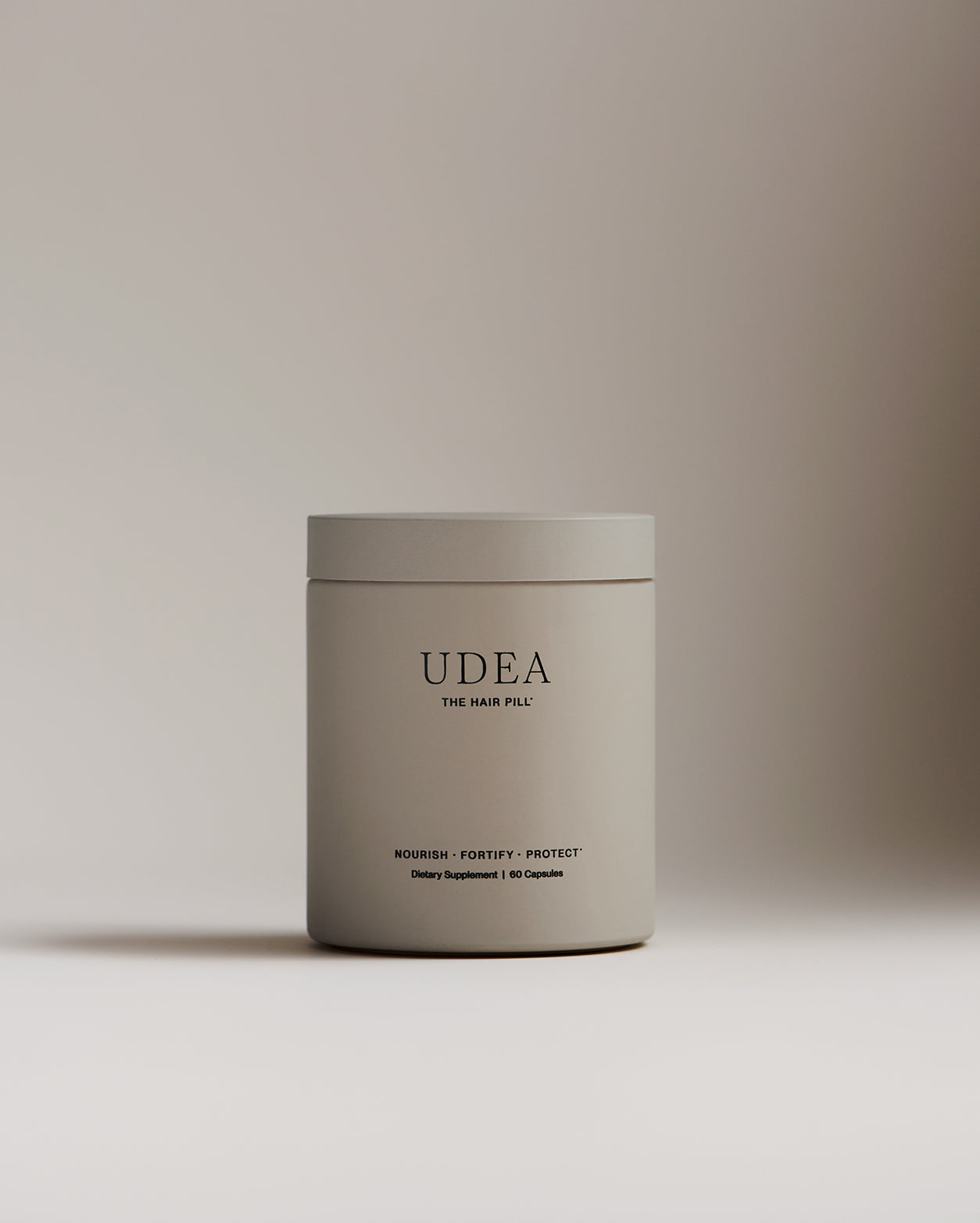 MEET THE HAIR PILL
Get healthier, fuller, longer, stronger hair with just two capsules a day.
Shop Hair
UDEA is a daily invitation to return to yourself. Make a ritual of feeling your best with science-backed supplements that harness clinical actives, organic herbs and potent adaptogens for systemic balance and radiant vitality.
Find Your Formula
Our clean, concentrated supplements are expertly formulated to provide fast-acting and long-term benefits that support your body through changes and help you feel your best right where you are. No complex routines, no hard-to-maintain habits — just a daily commitment to you.
The Reviews are in
I started my UDEA ritual three months ago and have never felt better.
The Mood Pill has really helped my overall energy and ability to concentrate at work. It's really easy to take because it's just one a day.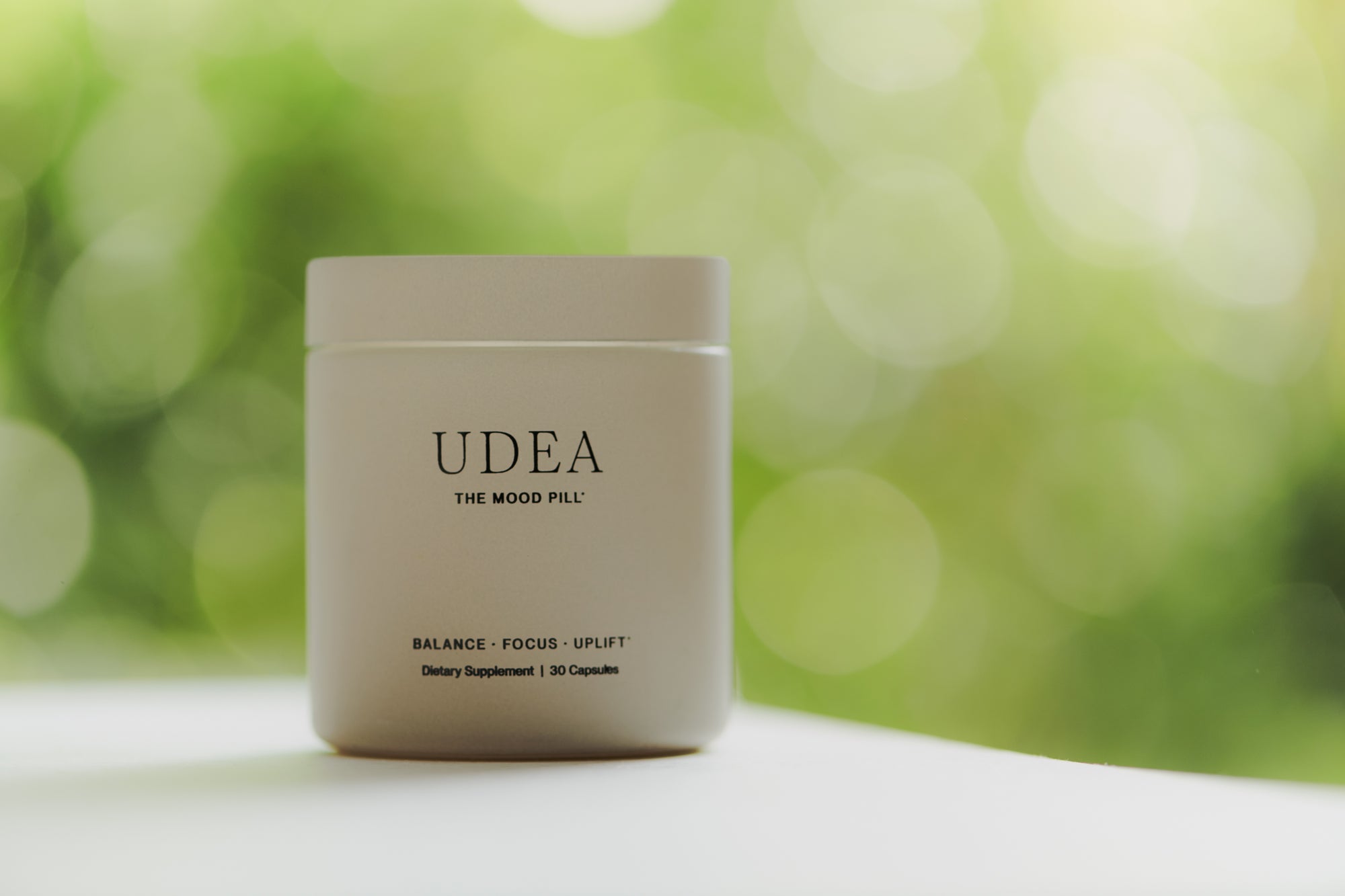 I just had a baby and my hair was thinning and dull. After taking The Hair Pill for 2 months I have noticeably shinier and thicker hair.
I'm feeling more balanced and clearheaded than I have in years.