Subscribe & Thrive
Get the most out of UDEA and enjoy 10% OFF your supplements when you sign up for a subscription.
Insider Access
Our products are always pre-reserved for subscribers, giving you first access to new product releases and restocks.
Complimentary Product
Every 6th order through your subscription is free of charge as our gift to you.
Free Priority US Shipping
For US subscribers, 2-day priority shipping is always complementary. Subscription orders placed Monday-Friday are shipped same-day, during business hours.
Effortless Ordering
You can change, pause, skip or cancel your subscription at any time through your account page.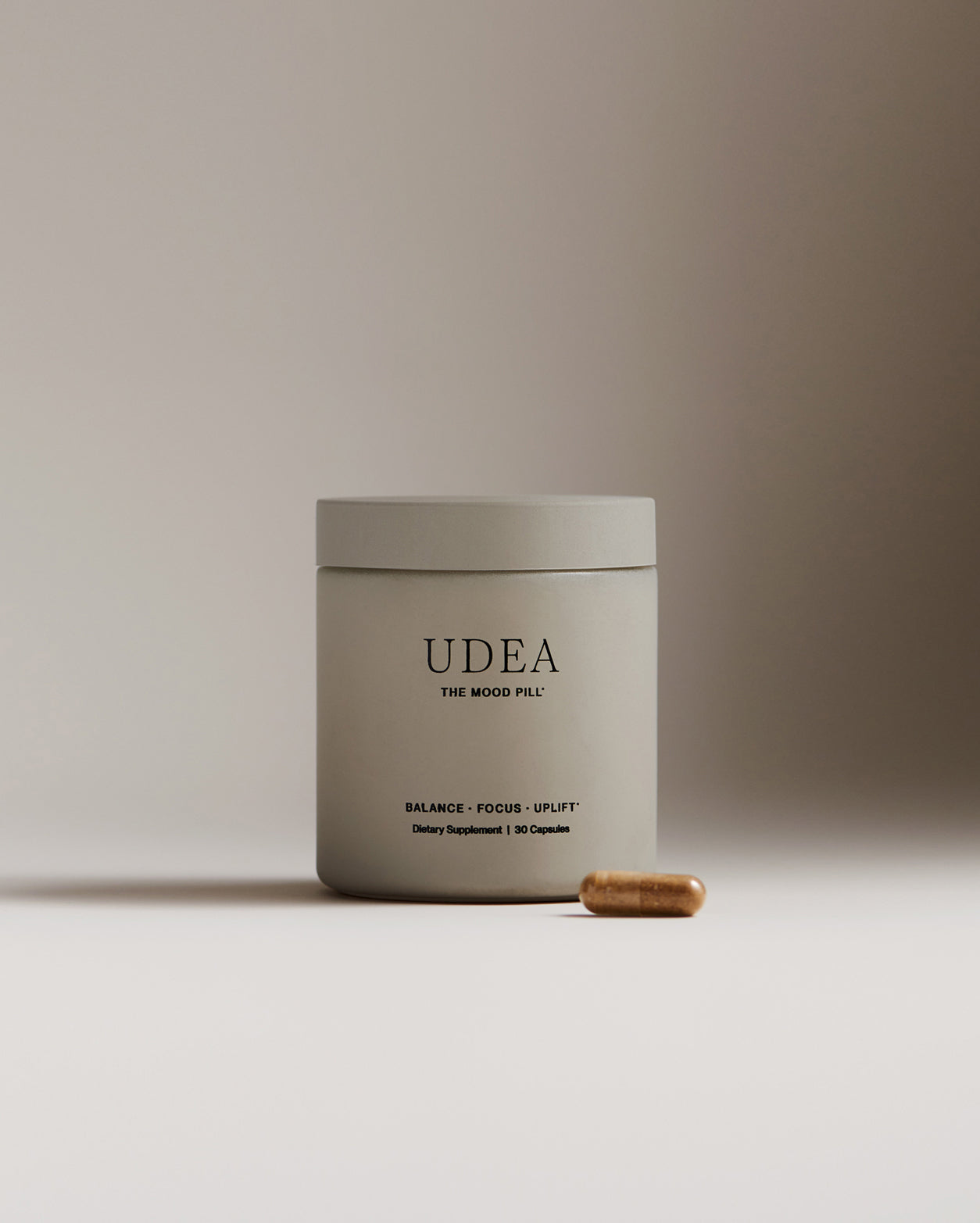 The Mood Pill
Your go-to for daily cognitive support and balanced, uplifting energy.
Our formula combines potent ingredients long used in Ayurvedic herbal medicine with antioxidants to balance and elevate the body and mind. A powerful adaptogen, Ashwagandha root helps to calm the nervous system and aids your body in regulating stress responses.
Subscribe to Mood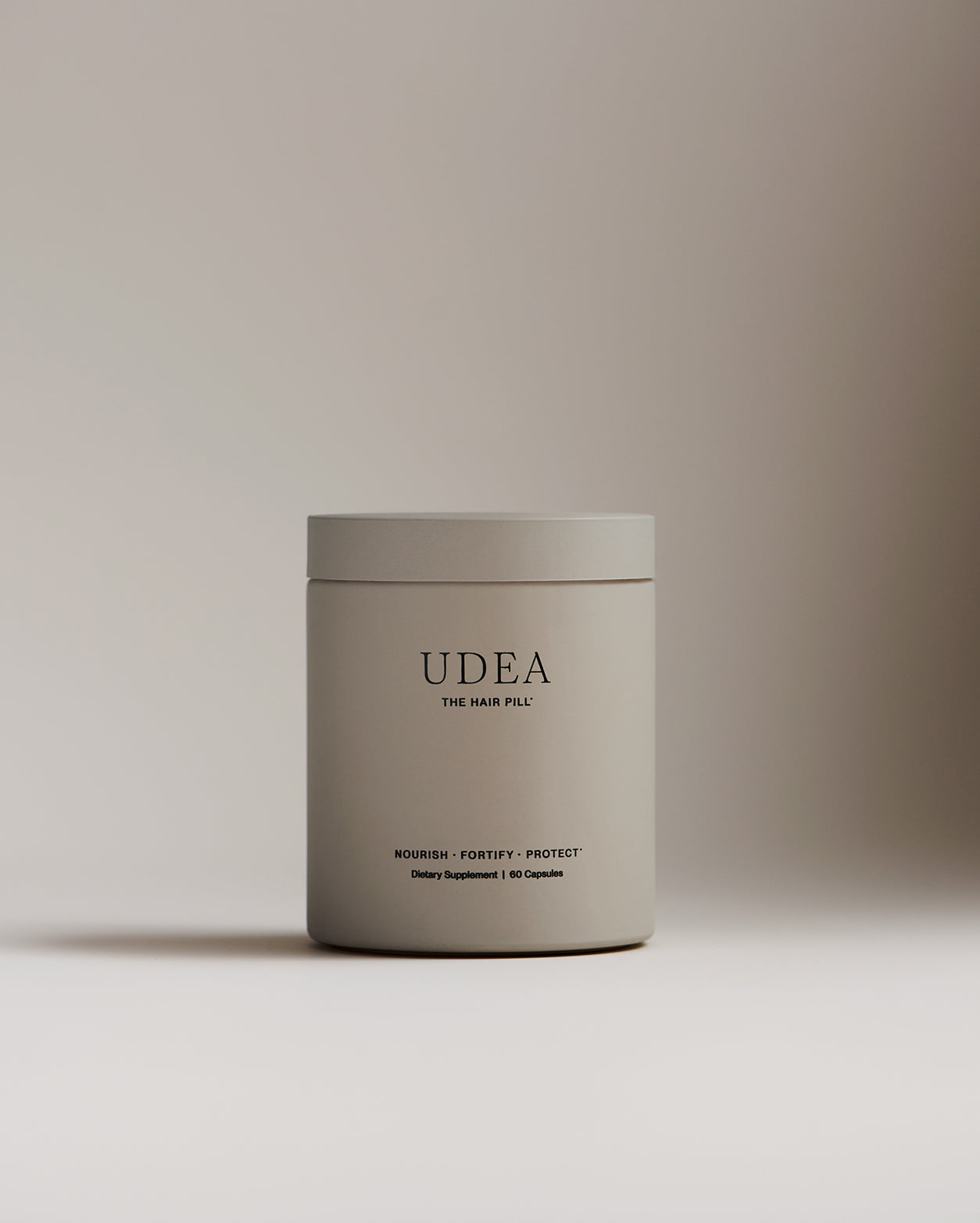 The Hair Pill
Get healthier, fuller, stronger hair with just two capsules a day.
A daily nutritive supplement formulated with a mineral, vitamin, and adaptogen complex to fortify, nourish, and protect hair from root to end. Our formulation takes a multi-pronged approach to healthy hair by addressing deficiencies that begin on the inside while fortifying and improving its appearance on the outside. 
Subscribe to Hair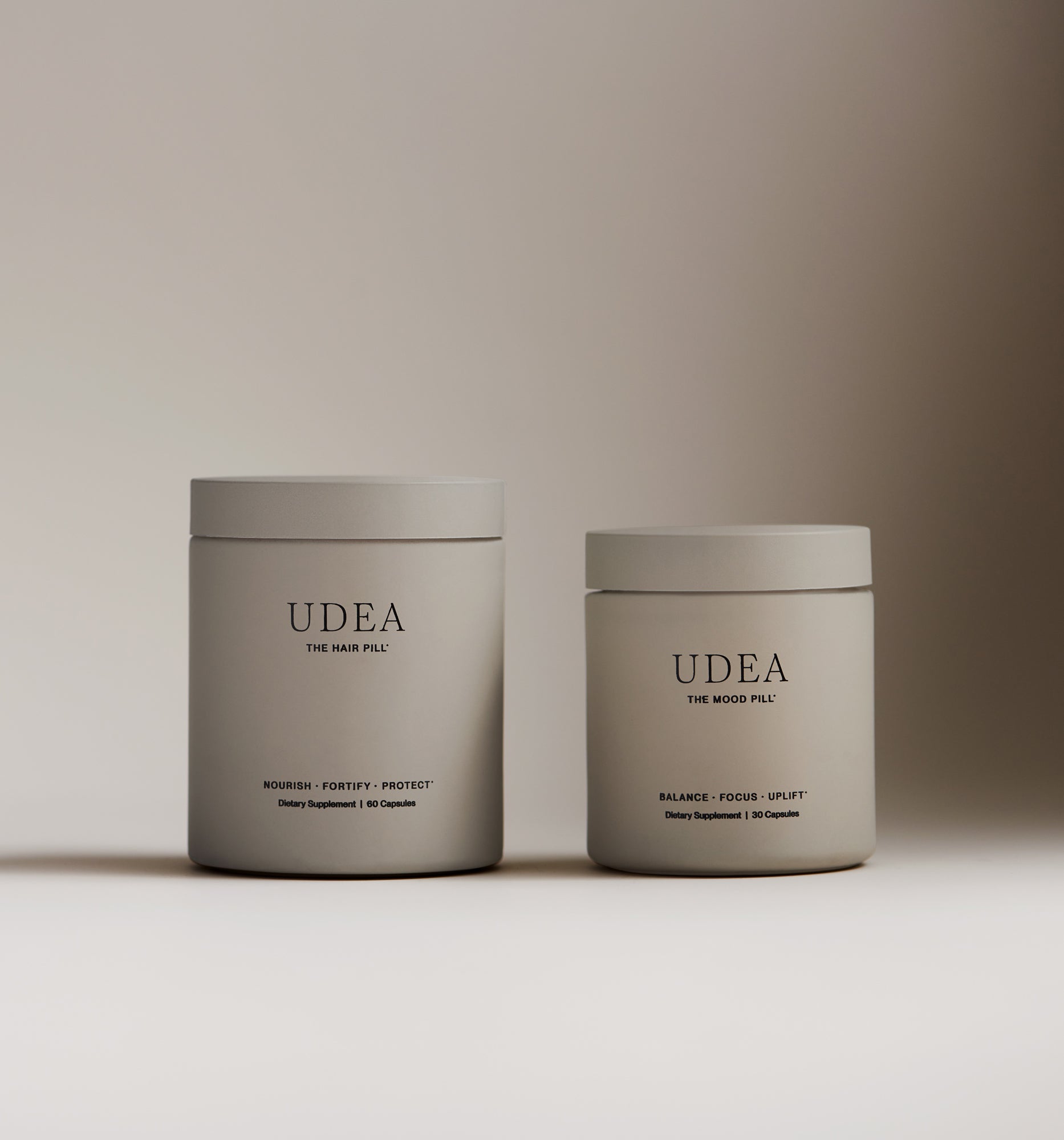 The inside out set
Happy mood, healthy hair. Some things are just better together.
Start your day the right way with two essentials in one easy set. Our duo is your go-to for healthy, stronger hair, a balanced mood and daily cognitive support. Formulated with a selection of active minerals, vitamins, adaptogens and herbal extracts, The Inside Out Set is your multi-pronged approach to feeling more supported from head to toe.*
Subscribe to the set